7 tags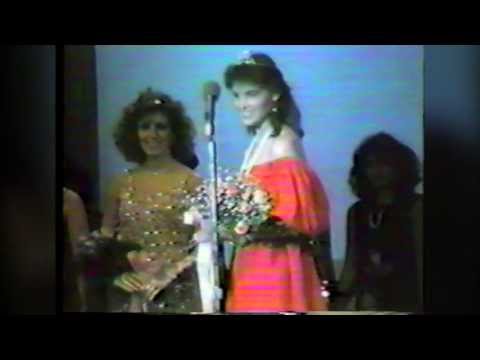 10 tags
9 tags
6 tags
4 tags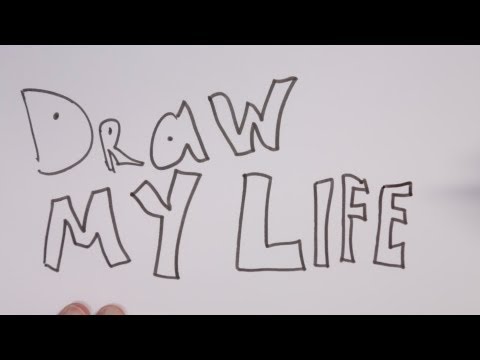 4 tags
7 tags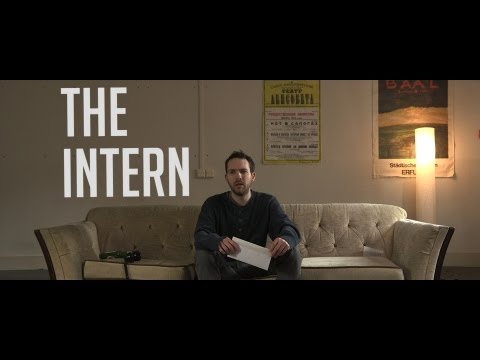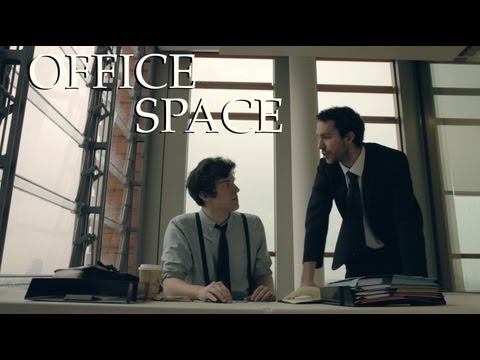 When am I making a new video?
The question has been nagging me as anxiously as it has some of you. When am I making a new video? I've wanted to for the past few months, but things keep getting in the way; from feeling creatively dried up, to taking on work to make ends meet, pursuing my other creative endeavours, and just wanting to do a good job.  That's what I've been caught on recently. By being absent on...
2 tags
TomSka: Dear Feminist (The Epilogue) →
theunwashedmass: thetomska: So earlier today I lost my cool [link] over feminists reacting badly to those with good intentions. Twice [link]. One Tumblr user compared my frustations to "telling us to put our weapons down when we're being attacked." In reality, I was saying "stop shooting at us, we thought we were on… I'm glad you sat down. It was a long-ass video!
"Girls on YouTube"
emily-diana-ruth: After a very emotional day, I'm not sure I have the energy to really sink my teeth into the discussion of why the new episode of Becoming YouTube is troubling to me. As a female videoblogger and filmmaker, I am keenly aware of how this unbalance in the youtube world extrapolates into the world of film; it's something that I struggle with and will struggle with for the duration...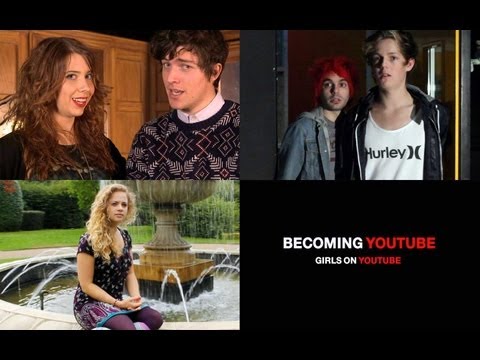 2 tags
"Unrequited love may be painful, but it is a safely painful, because it does not..."
– Essays In Love, Alain de Botton. 
2 tags
"Hanging over every love story is the thought, as horrible as it is unknowable,..."
– Essays In Love, Alain de Botton
1 tag
2 tags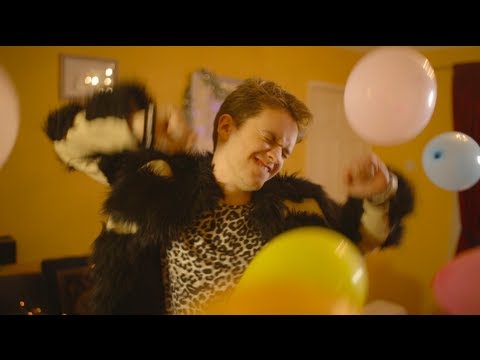 2 tags
4 tags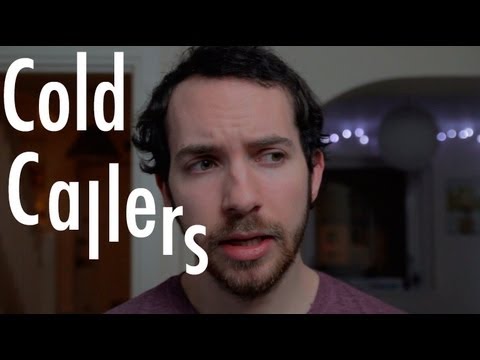 7 tags
3 tags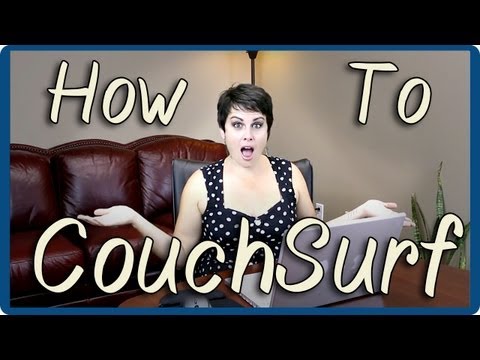 3 tags